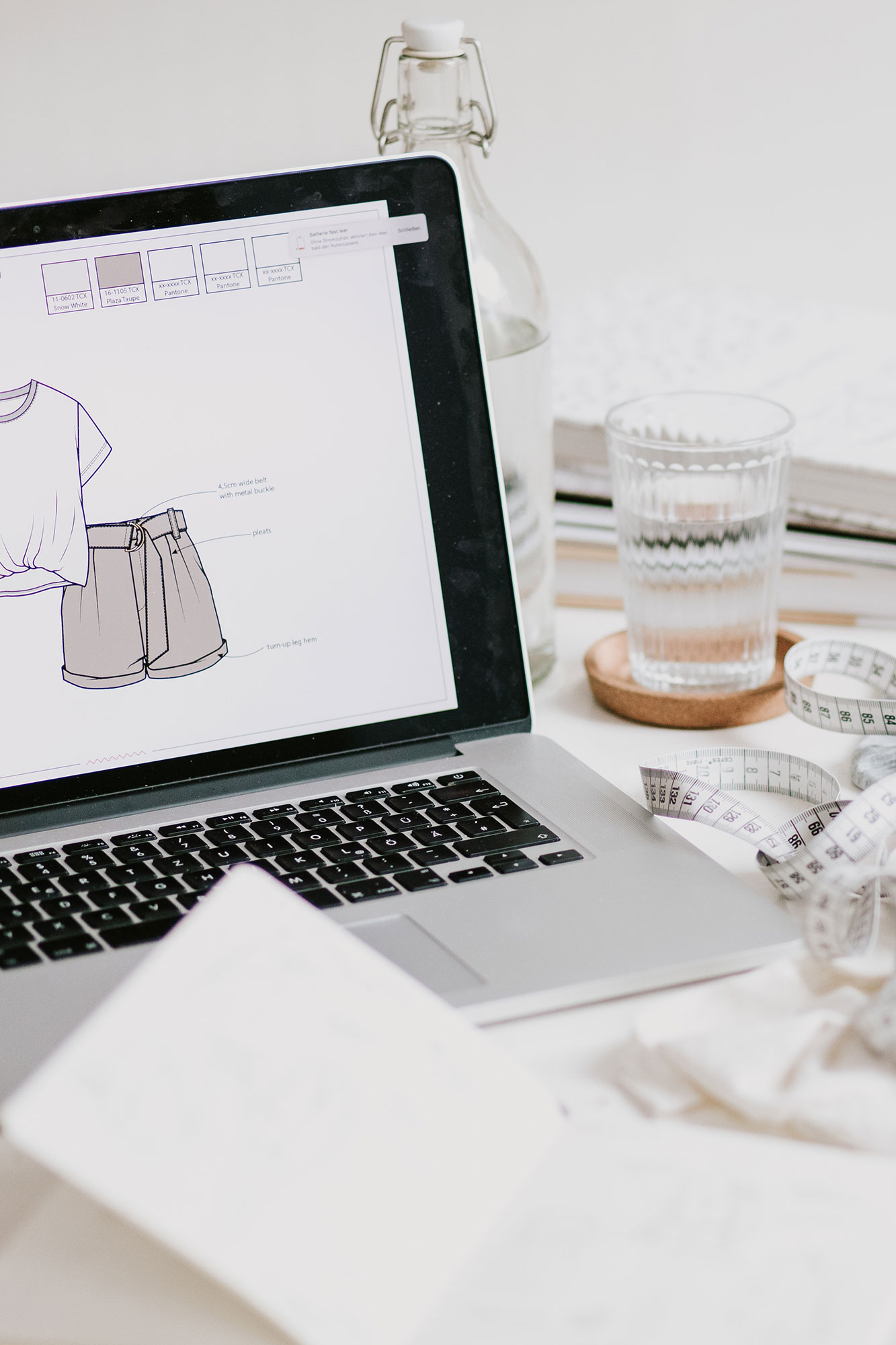 Fashion is a fast-moving industry and we stay ahead of the game. Flat hierarchies and close collaboration within the team allow us to act quickly and decisively. This makes an instant reaction to changes in the industry possible, which still meet the end customer's desires. This allows us to operate extremely efficiently.
Furthermore, we prioritize the quality of our work with a meticulous attention to detail. Each collection is dissected and well thought out before leaving our agency. It is most important to us tofind the right solution in combining fashion trends with a focus our partner's consumers.
Team Korn is highly motivated and eager to hear about new projects.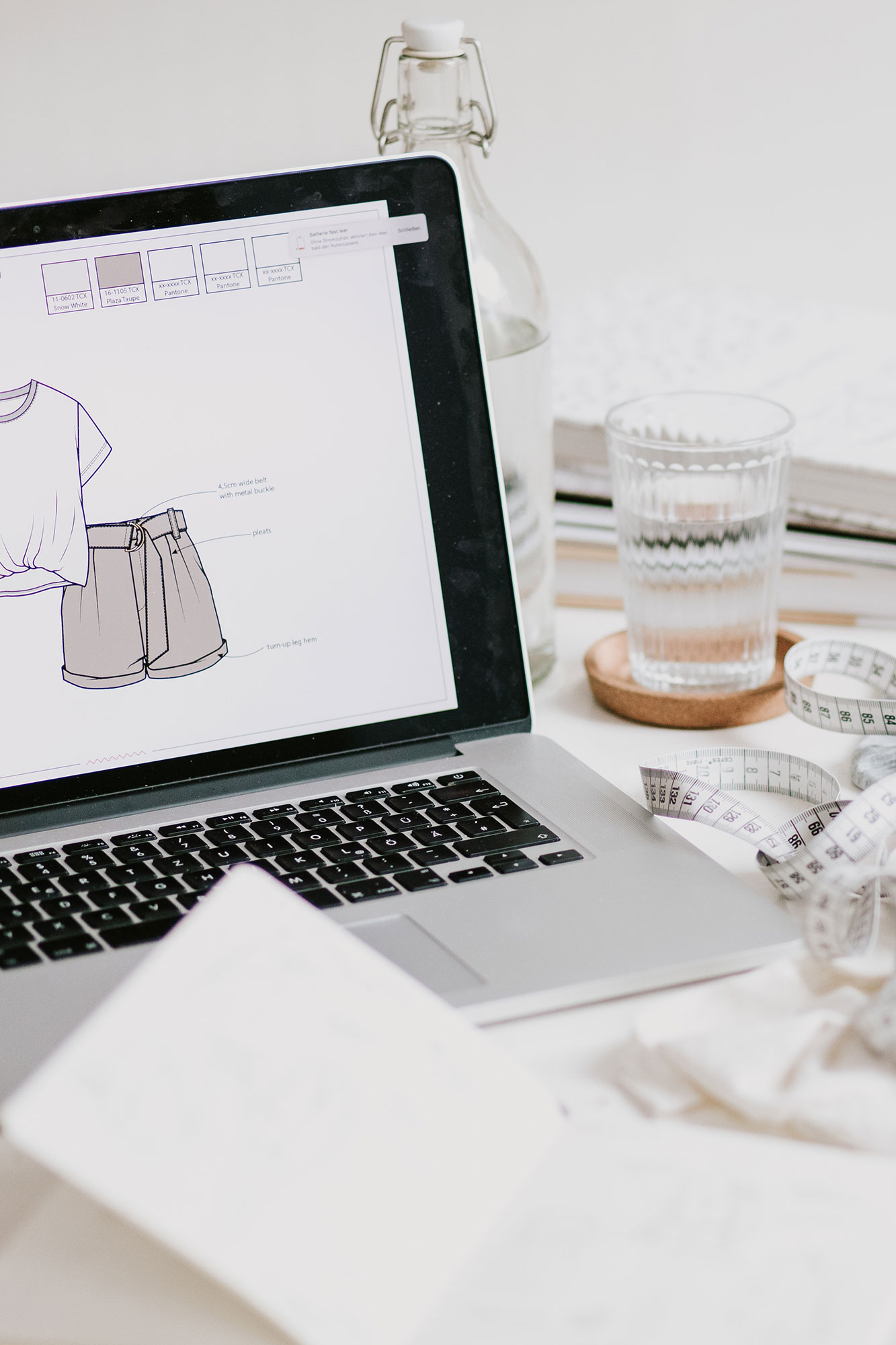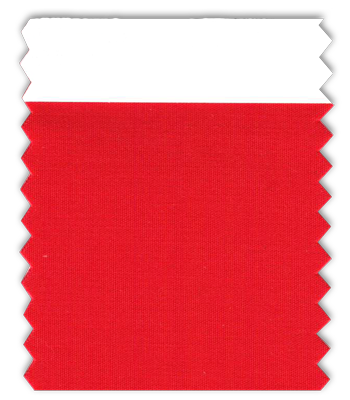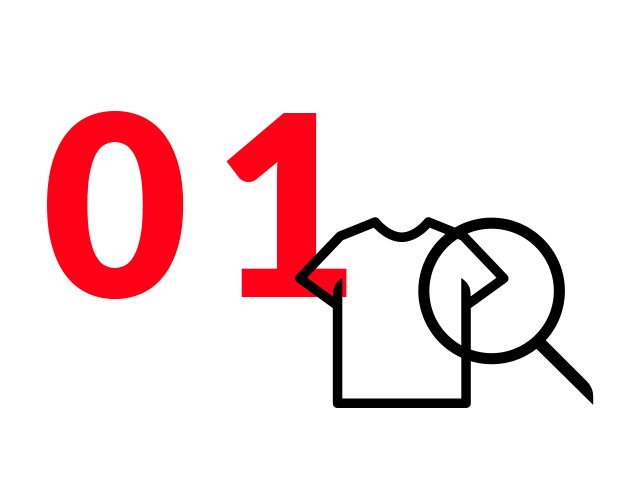 We find a broad range of inspiration during international Prêt-à-porter shows, bloggers and inuencers, selected fashion magazines and trips to fashion metropolises. Thanks to our second office in London we have a trend scout situated within this cosmopolitan city, spotting new movements early and sharing them with the rest of the team. The trend online platform WGSN is our constant companion to stay up-to-date at all times. That is how we make sure our inspiration stays eclectic and we do not miss any trends.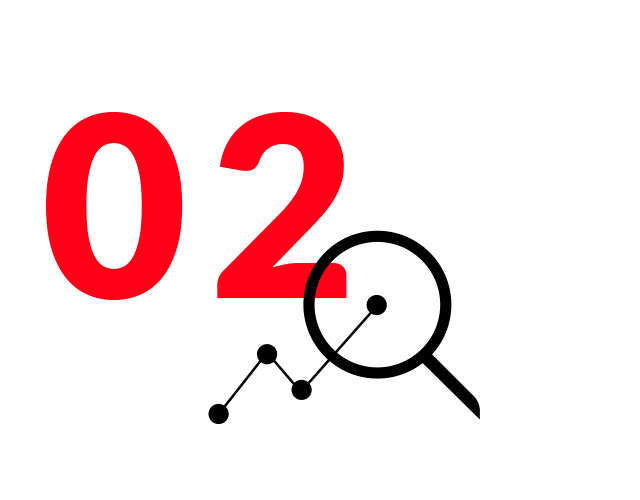 The competition never sleeps. But we keep an eye on it. In addition to trend analysis, it is equally important to know which tendencies and developments are emerging within the market. Regular store checks and online research ensure that we have a constant overview of this area.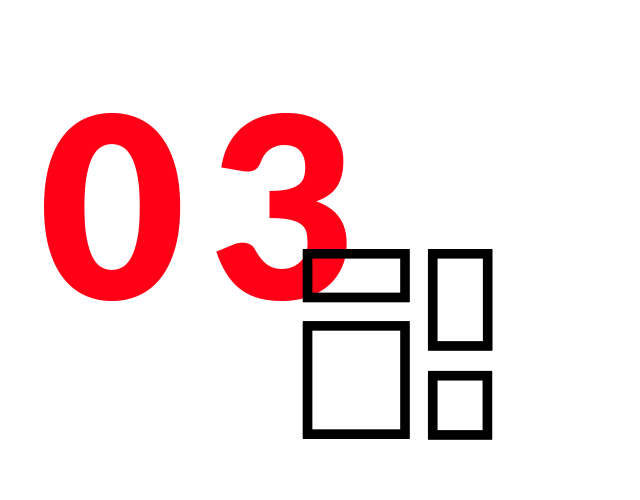 Our gathered information and inspiration is then transferred onto mood boards ready for presentation. This is where a clear direction is recognisable, reflecting the vibe of each collection and how the particular trend is being utilised, in reference to the targeted consumer. Our mood boards captivate with a clever use of colours and shapes and deliver a prefect talking point and work basis for a further development of the collection.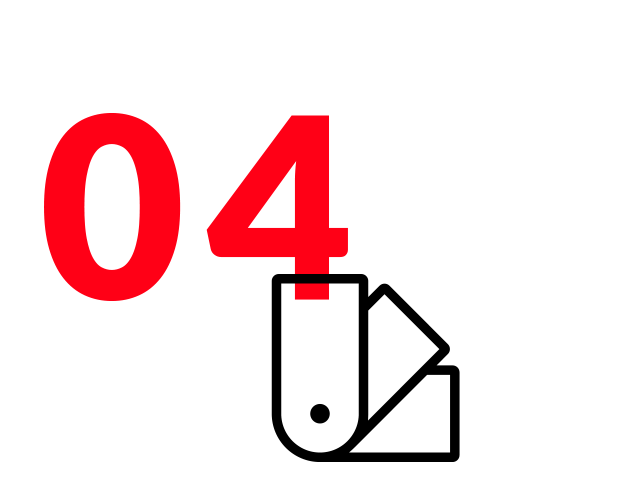 Colour trends are one thing – but to choose wearable, consumer-friendly, yet fashionable colours is another. Based on our tried and tested sense for colours, we are able to find a good solution between trends and commerciality that does not only work on paper but is also a good looking final result for the consumer. We work with PANTONE colour standards to ensure a smooth communication with the manufacturer.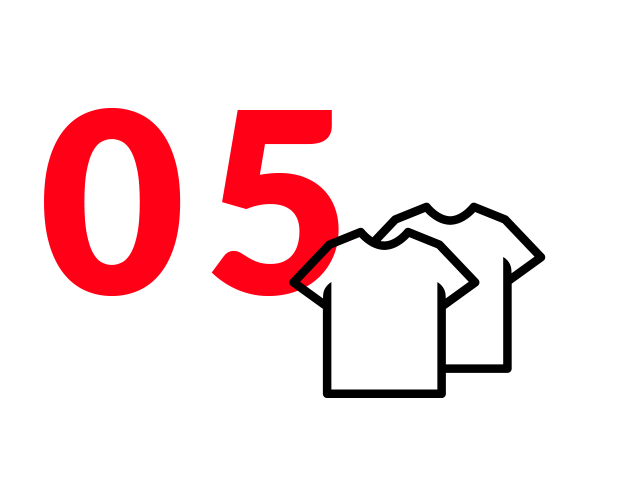 Besides appealing colour palettes, we are also happy to take over the conceptualisation of your collection. Following up the analysis of previous collections and in comprehension of current trends, we put together an optimal suggestion of styles. This selection delivers a good balance of easy to combine basics and trendy it-pieces tailored to your consumer.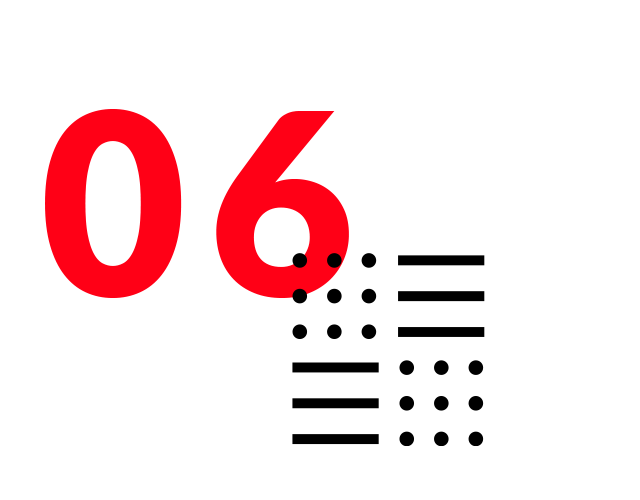 It is only through the bespoke development of placement prints, all over prints and other artworks that a collection receives its individual air and stands out. Details including small embroidery and applications are obligatory elements. We are happy to convince you with our gaphic design expertise.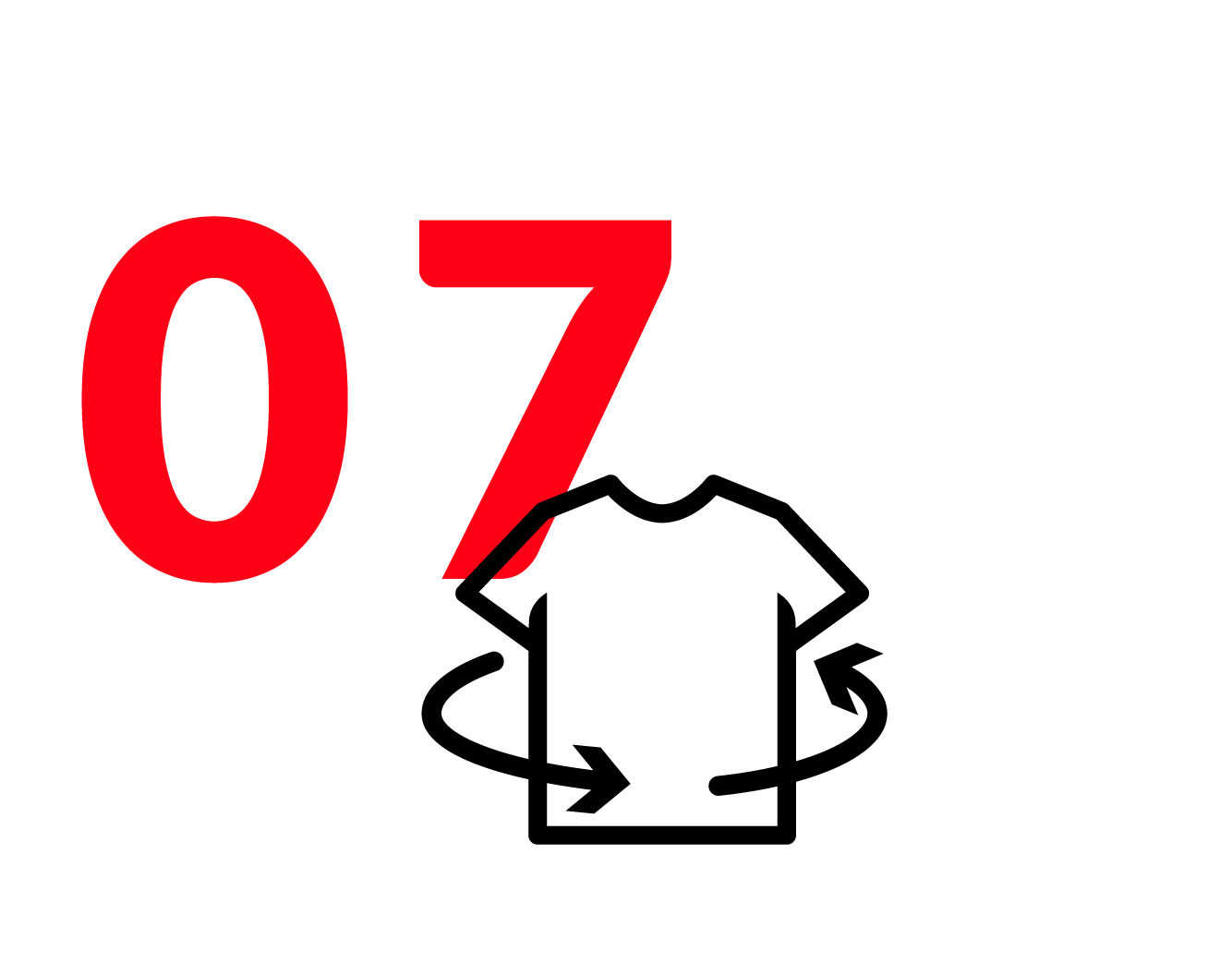 Technological innovation is an important part of our work, which led us to training in 3D animation. Each garment in your collection is fully rendered realistically and in 3D.
This process is future-oriented and sustainable, and simplified the common development method. Want to quickly try a different material or print? The possibilities are endless!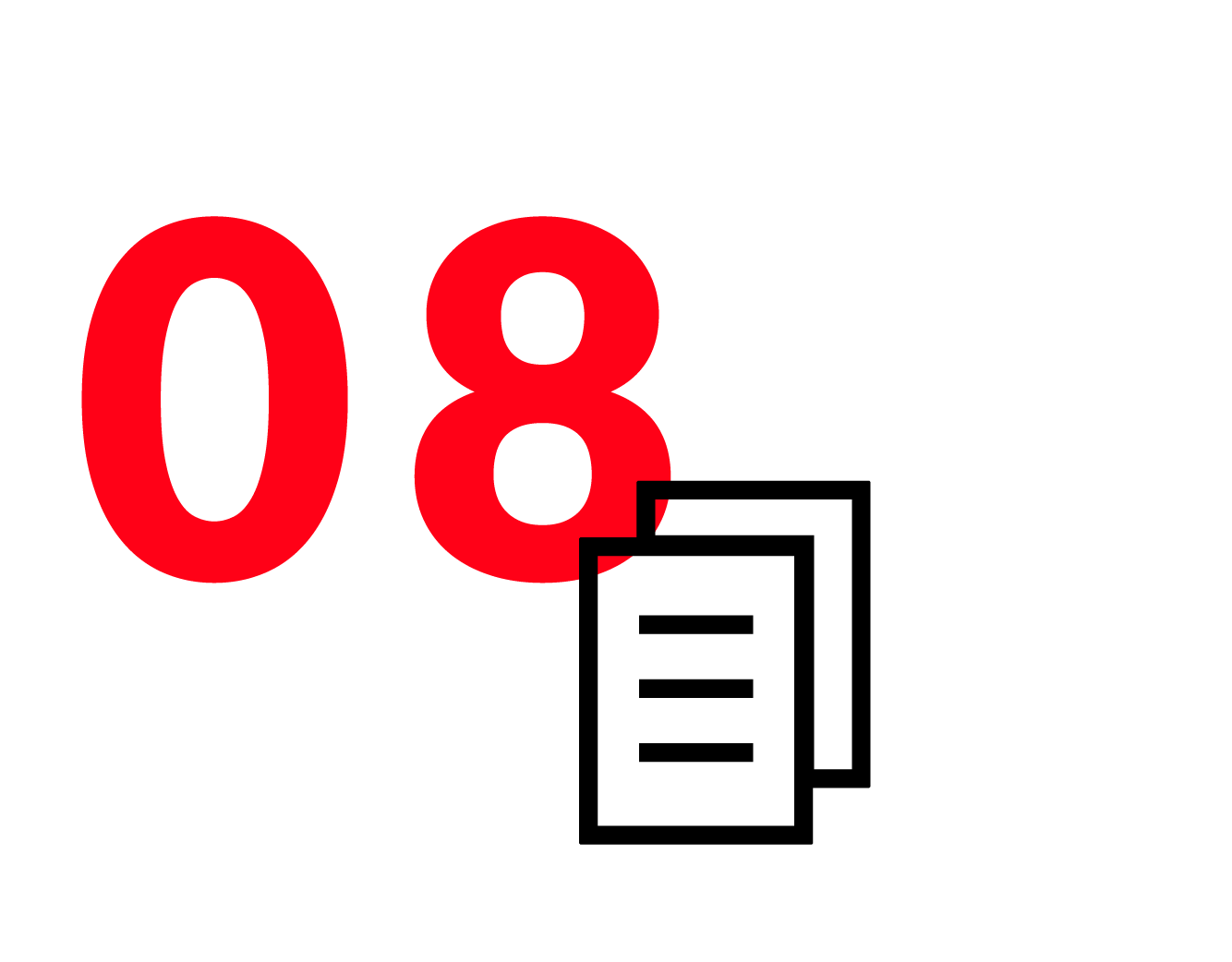 After the concept has been developed we turn to creating production packs for you. They have proven to be an indiviually tailored, easy and intuitive way of communicating with international manufacturers. Our work sheets are prepared for final handover so that you can sit back and relax while you wait for your samples.

August-Borsig-Straße 20
59439 Holzwickede
Deutschland