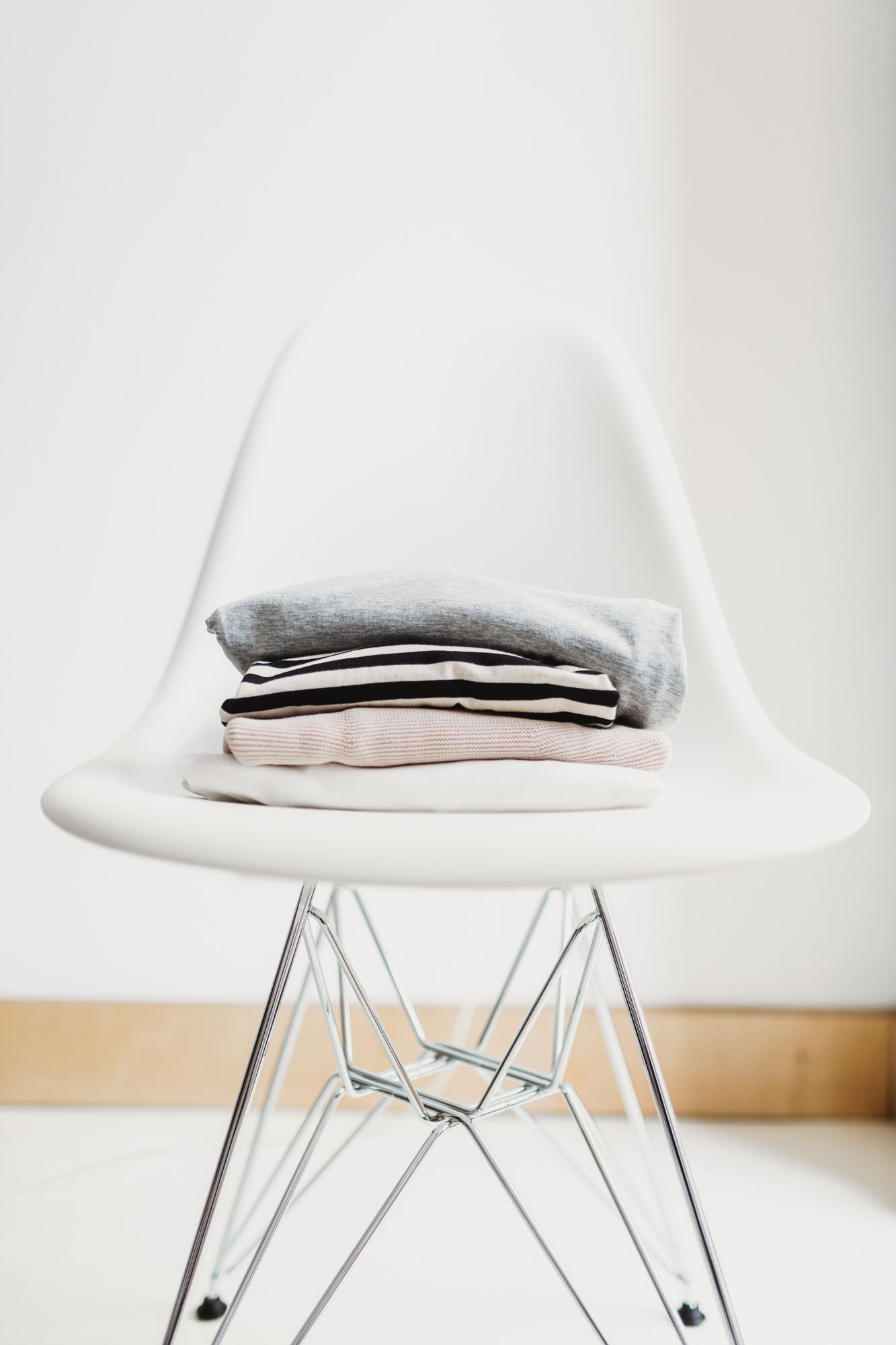 KORN – fashion & concept is a design agency, that functions as an external design team for fashion companies.
Starting from the initial idea through the development and collection concept stages to finalised worksheets: we're here to support your business creatively and resourcefully throughout the entire development process.
Furthermore, our partnership with Istanbul-based Saide Group – Marubeni enables us to support you with all aspects of production and delivery, too.
We thrive at translating the latest fashion trends into a more commercial format, meeting the zeitgeist dynamically, flexibly and creatively – this is our team's core strength.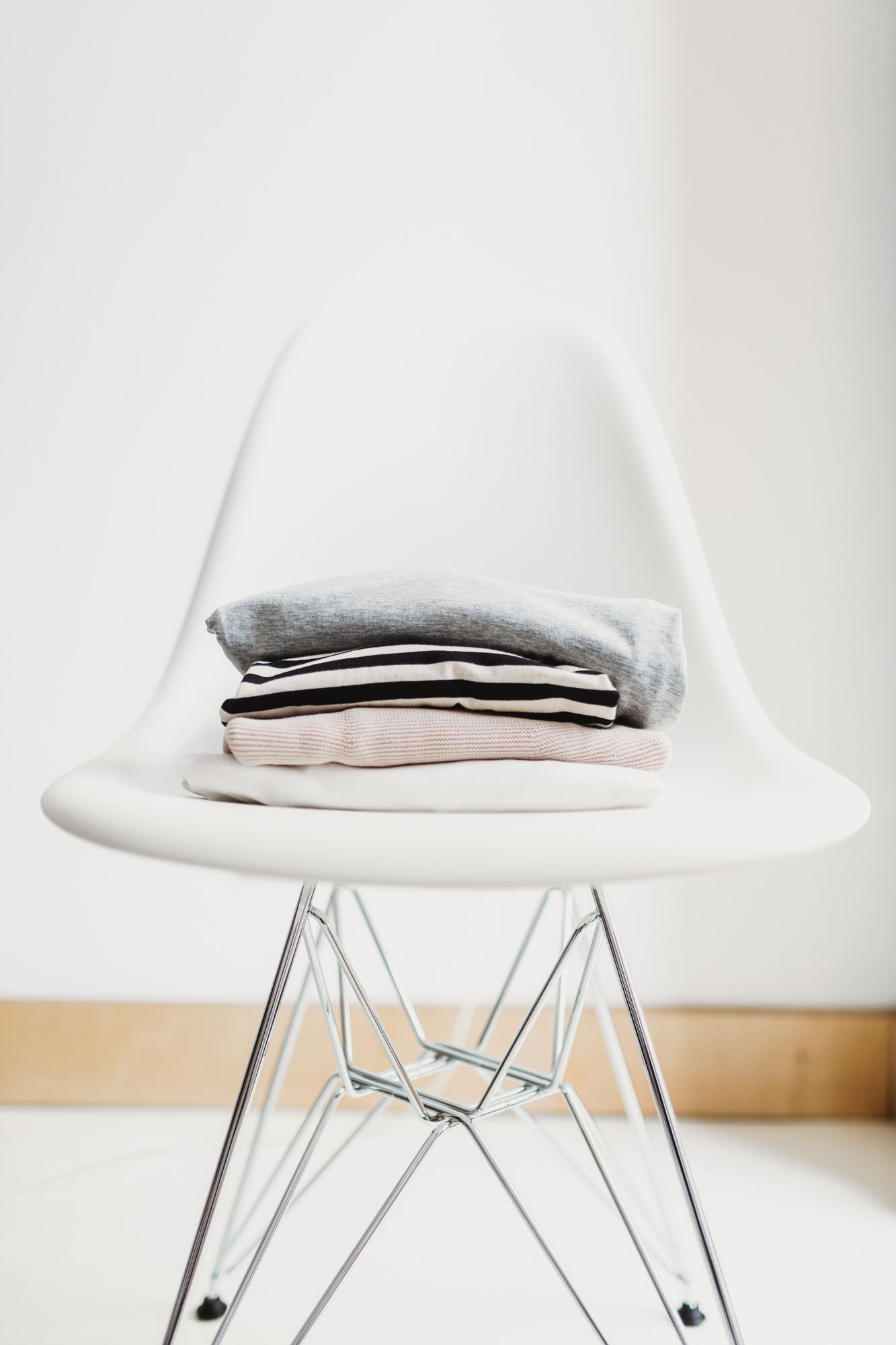 We create fashion collections inspired by international store checks, social media, online trend platforms, fashion shows and magazines. This our key to staying continously informed, trend- and market-oriented and consumer focussed.
Our services are multifaceted, including trend research, creation of mood boards, technical drawings, 3D animations and finalised production packs for manufacturing.
We are happy to draft an individual bespoke solution for you in order to best evaluate how we can support your team during the design process in the best possible way.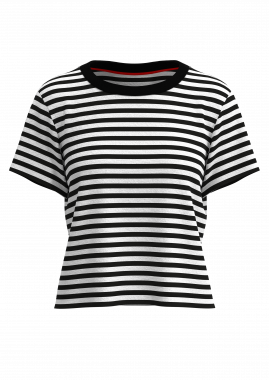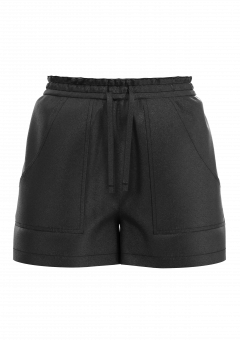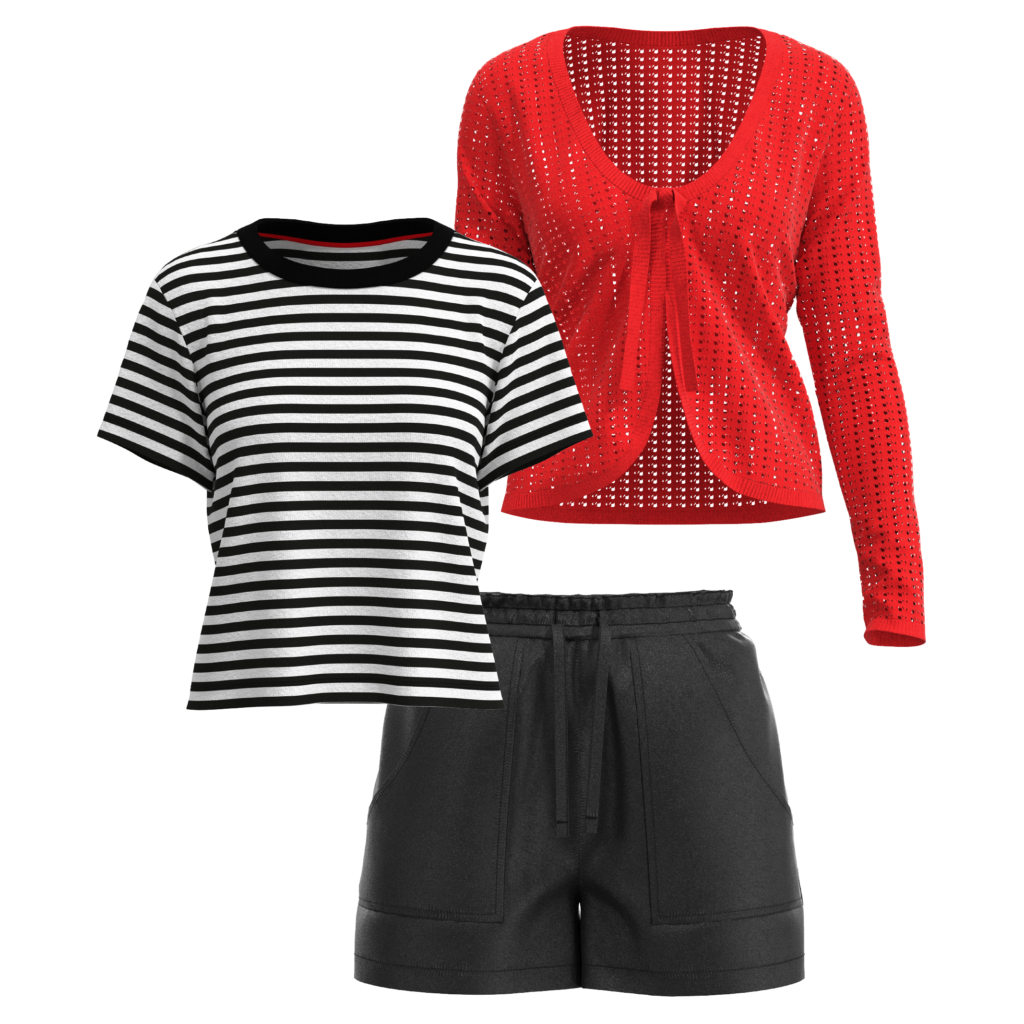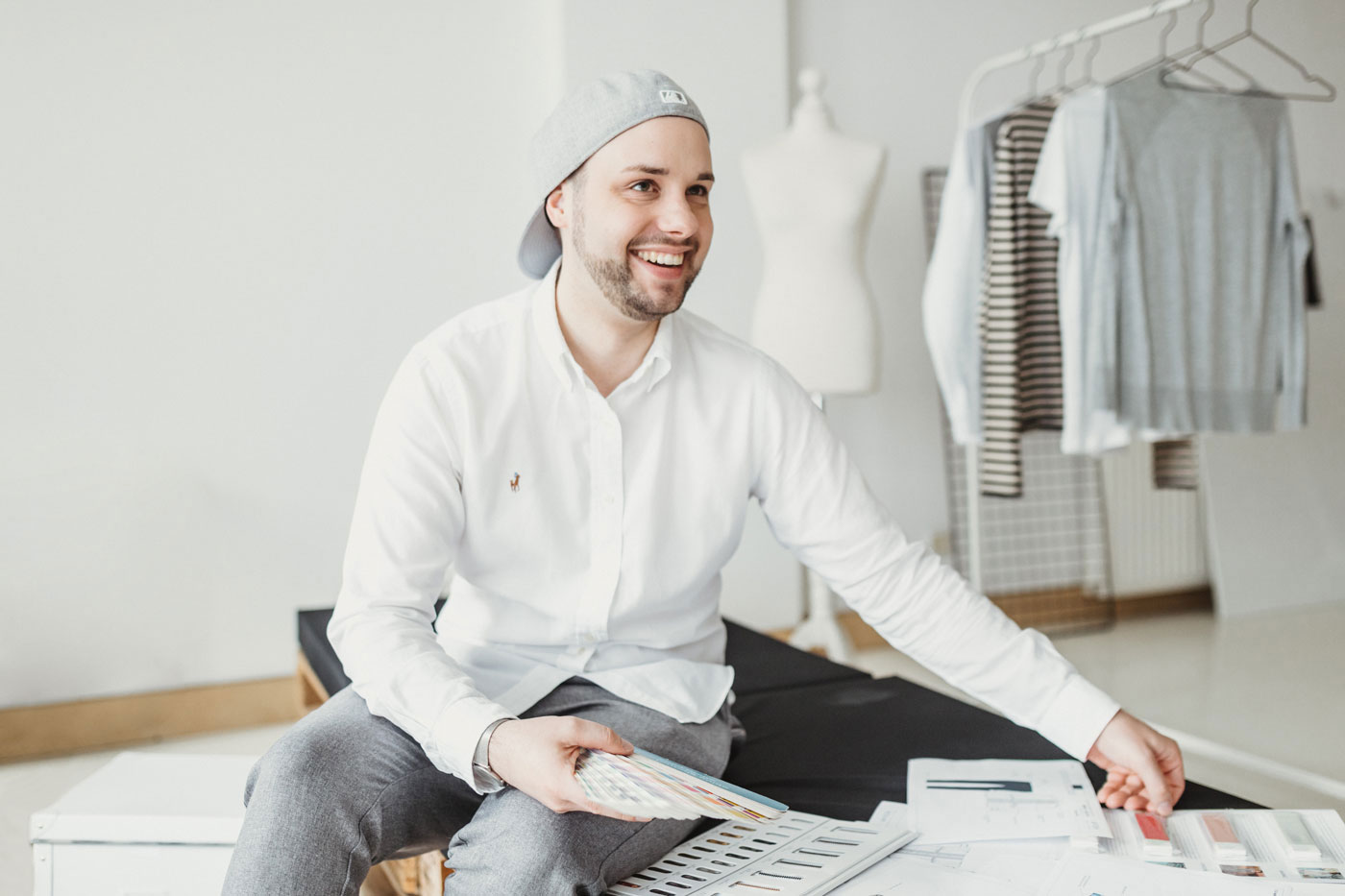 We have one common goal as a team: To grow.
However, the only thing that is growing currently is our creativity and collectivity. We do not have any vacant positions available momentarily.
For future consideration nevertheless we are always looking forward to unsolicited applications.

August-Borsig-Straße 20
59439 Holzwickede
Deutschland