In the centre of great results is a team that acts in concert. The success of a company is being driven by its workforce. This is why we focus on each individual to encourage their strengths. A at hierarchy ensures that we master all challenges together and stay in high spirits.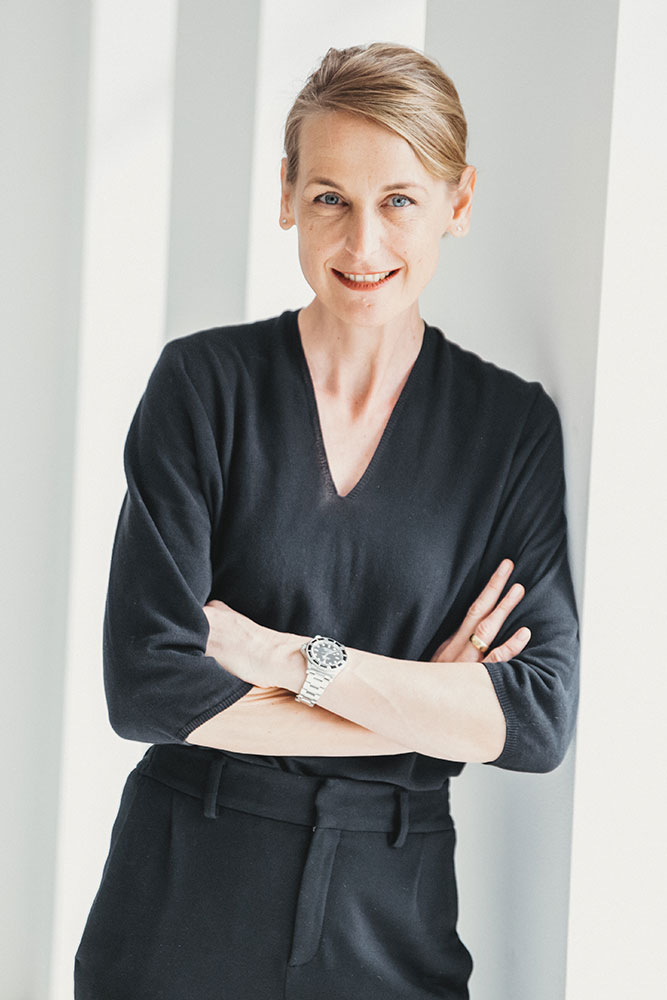 After being employed as head of design for many years and gathering valuable experience in the fashion industry, Sylvia started out as a self employed lone warrior in 2009 and wanted to establish herself in the market. This is where the success story of Korn Fashion Concept began. She monitors all work leaving our oces with perfectionism and a generous portion of humour until today. She keeps the team in action and in high spirits.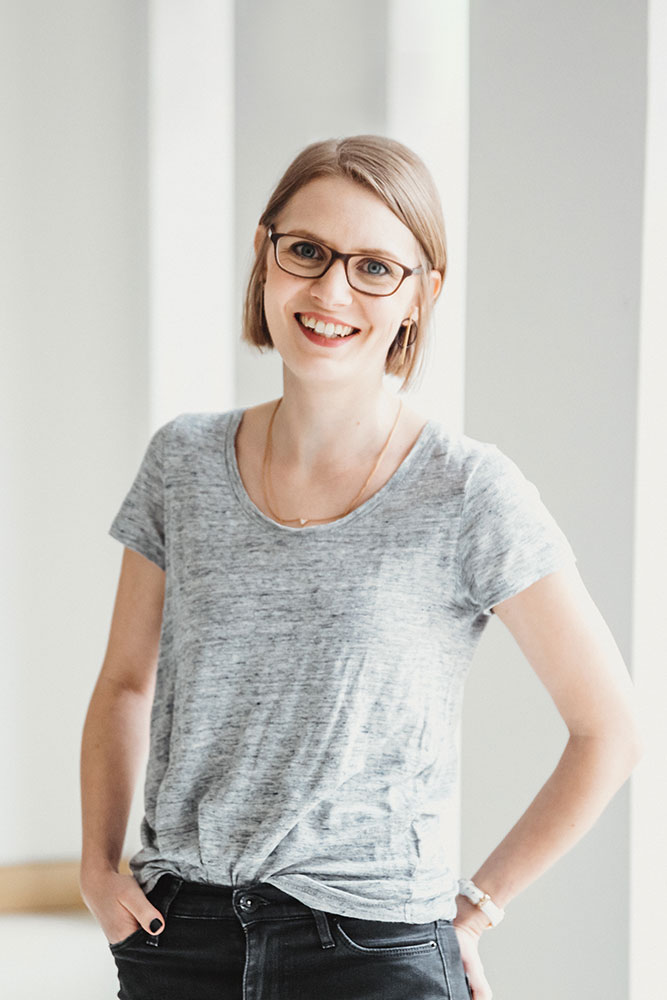 Being the rst to support Sylvia during her journey to developing Korn Fashion Concept, Rabea has been with the company almost from the start. She knows all procedures in the company starting with trend research up until the nishing line in manufacturing inside out. Her meticulous, well trained eyes won't miss a mistake. At the moment she supports the team part time so that we don't have to miss out on her expertise during the development of the collections.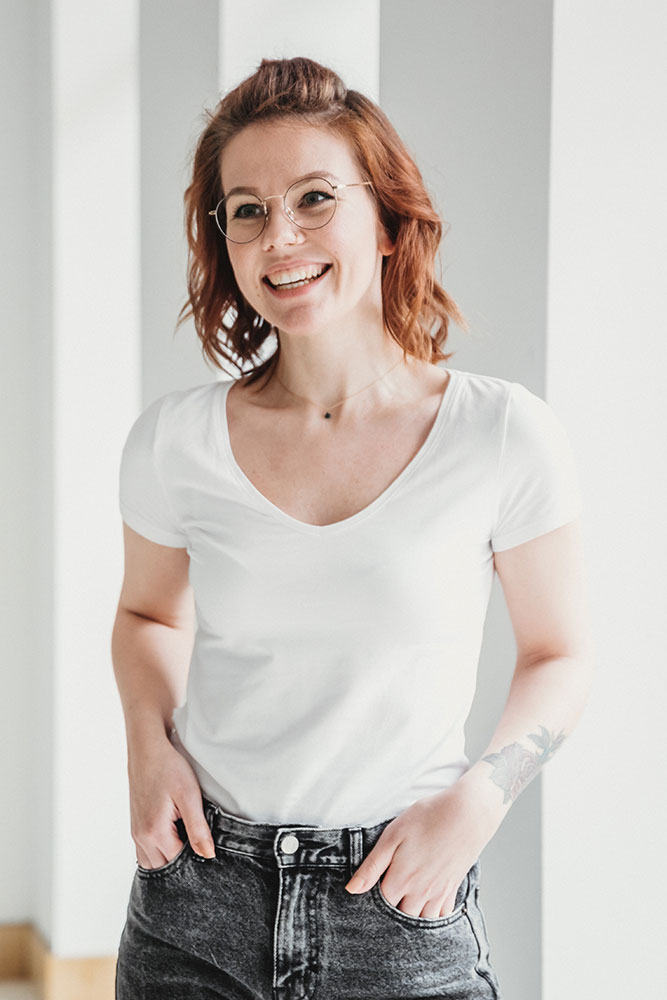 As the company grew a new member was recruited to join the team. This was Svenja. She is our very own social media expert who does not miss any hot new blogger and monitors up and coming online trends. This is to be recognised by her exceptional personal style in the oce on an everyday basis. Svenja is not only incorporating her creativity into her own hair styles and outts but brings it into our work also.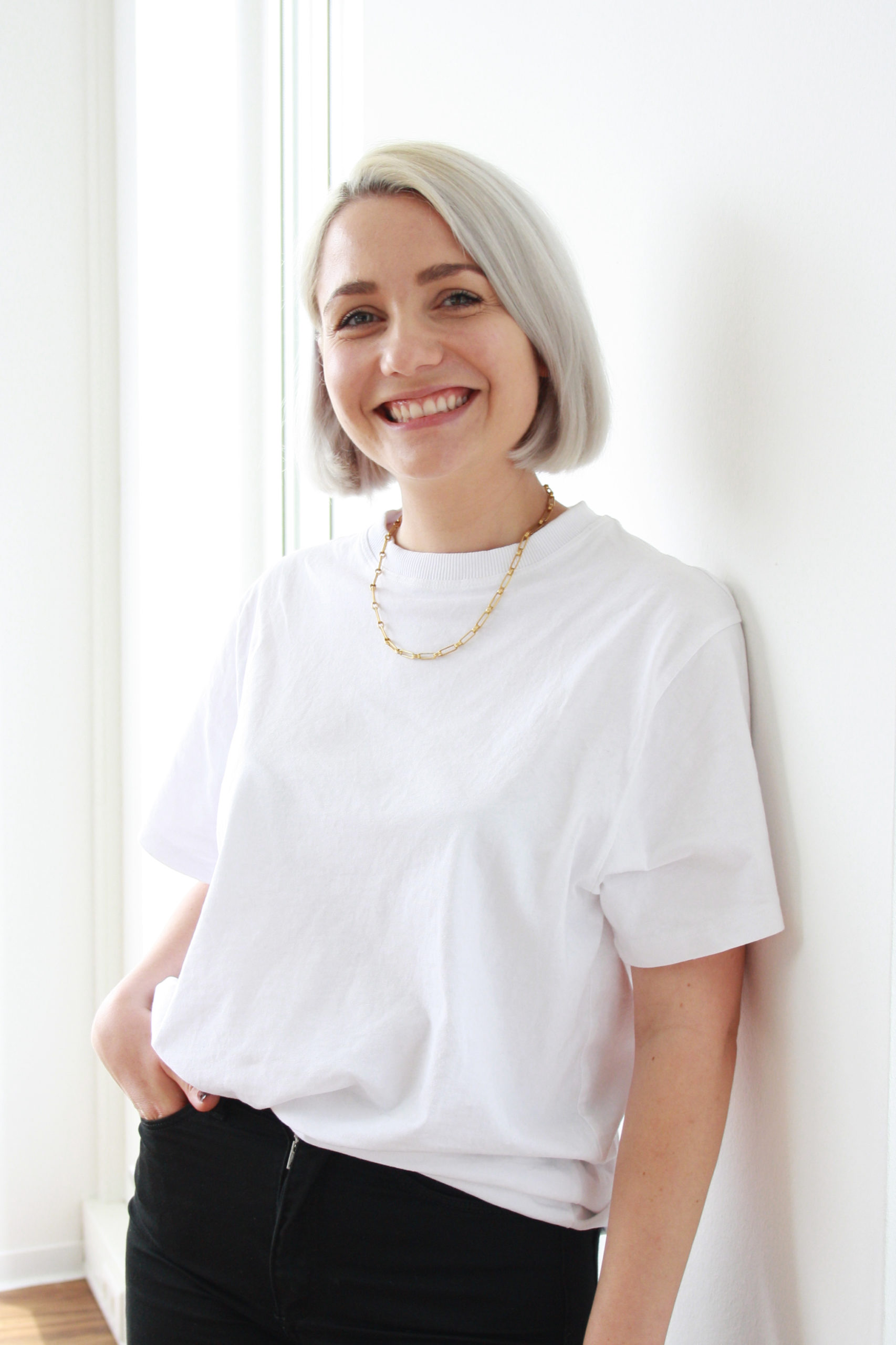 Meet the most recent addition to our team, Kathi! After studying fashion design at Fahmoda in Hannover she worked as a pattern maker for a cool design studio in Berlin. We do not only benefit from her broad workmanship knowledge but also from her positive spirits and energy such as her urban vibes which she brought back home with her.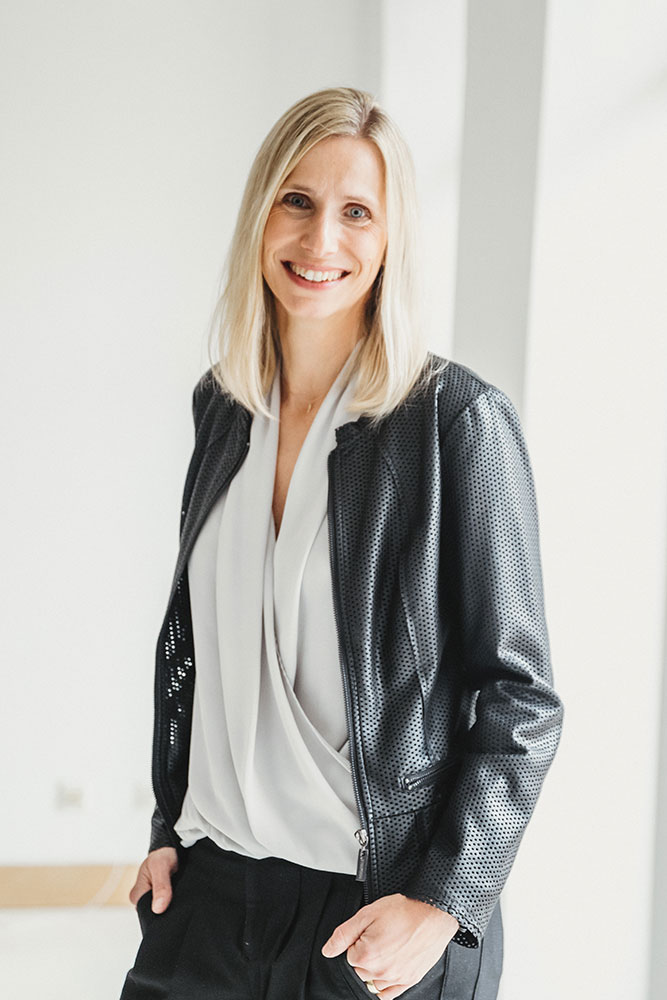 Simone enriches our team since 2017 not only through her years of experience in the international fashion industry. She keeps a consistent overview of our workload and knows the to dos. Being a mum of two little boys this powerhouse of a woman knows a thing or two about multi tasking. Furthermore, she inspires the team with her extraordinary lunch creations.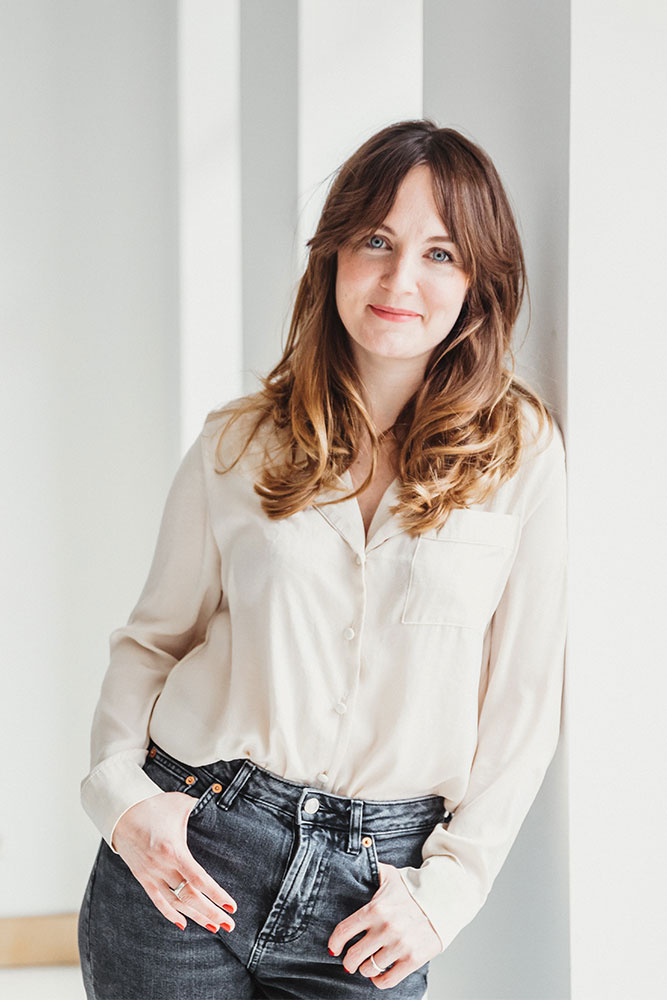 Our creative mind Nicole is based at our London oce and makes sure that we do not miss any fashion trends. She has an overview of the ood of trend information and manages every creative challenge without any problems. Visiting our oce in Germany regularly, she is not only bringing with her excellent british snacks but always providing us with fresh input and new ideas for our work.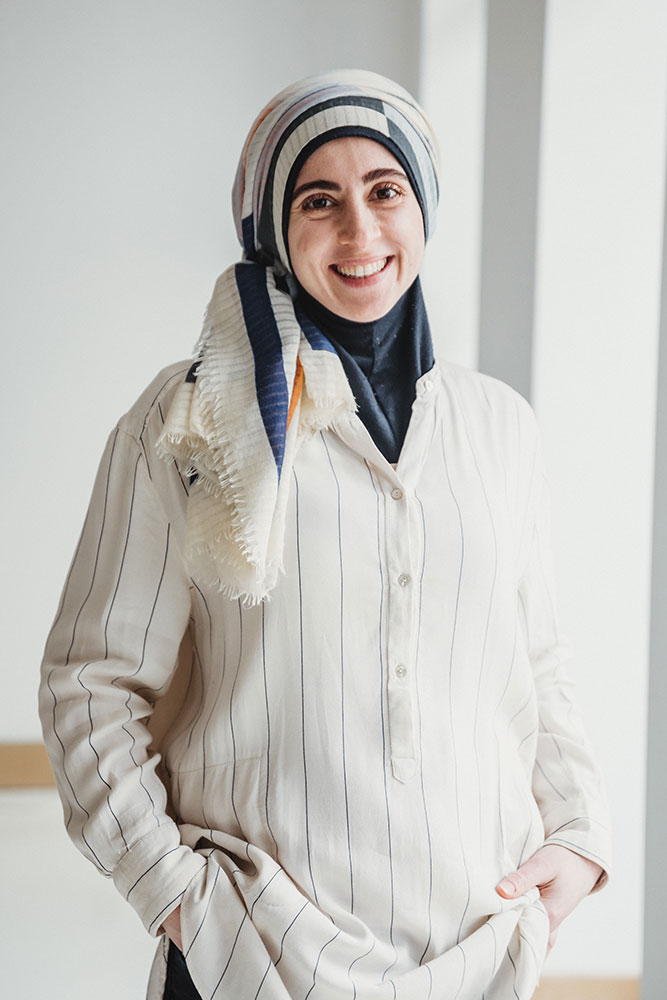 Leda is our number one go to team member in order to develop work sheet foundations systematically. Naturally, she is not only very organised but also a great asset to our creative work. A special talent of hers is patience when it comes to very detailed artworks. Her work is precisely coordinated with the customer's needs.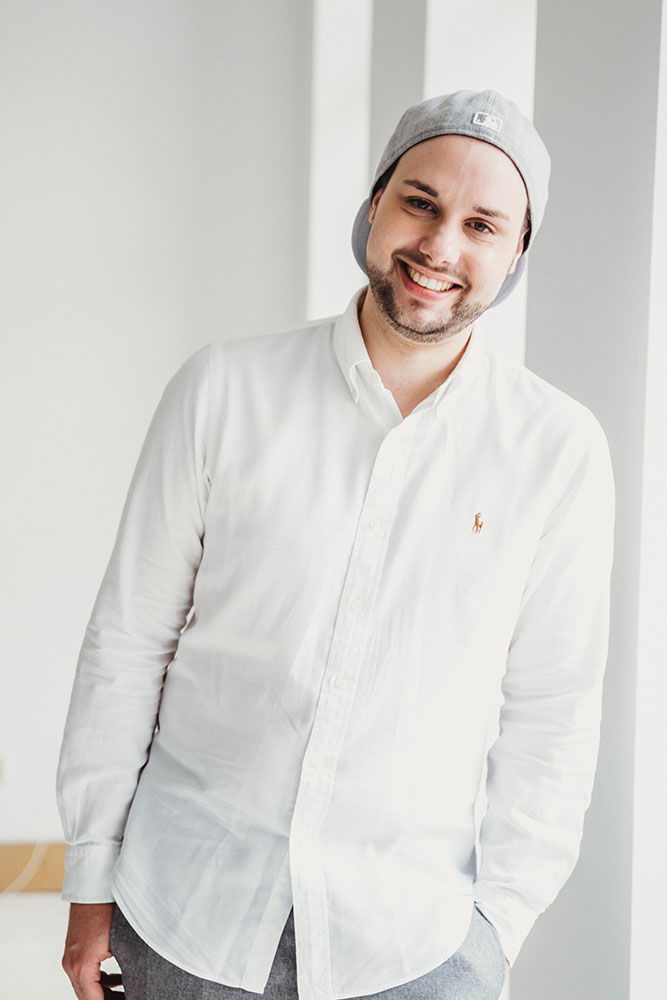 Matthias – our most amboyant personalty. Without him our oce life would be considerably less colourful and entertaining. It is a recognisable fact in the everyday that one of his main personal interests is musical theatre. As an enthusiastic tailor he will always have an answer when it comes to workmanship. Every task ending up in his hands is being thought out in every detail and worked out with a lot of care.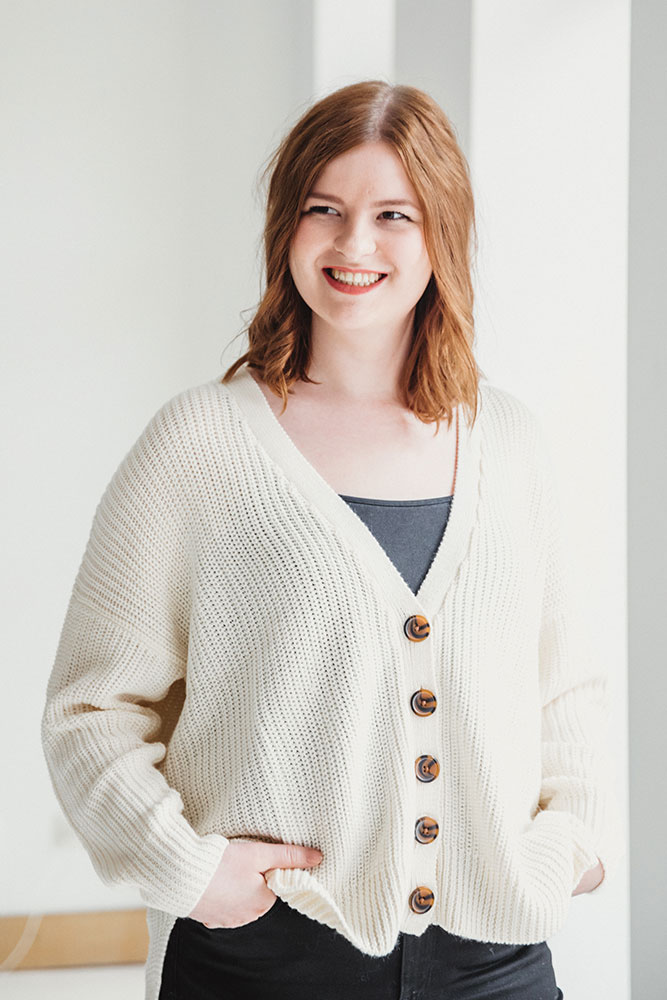 Louisa found her way to us in 2018 as additional support to the team after she graduated from fashion college. She is the rst one in the oce every morning, always fresh and motivated and whips up technical drawings, work sheets and artworks like she has never done anything else in her life. Furthermore we were able to see that we can always count on our youngest team member!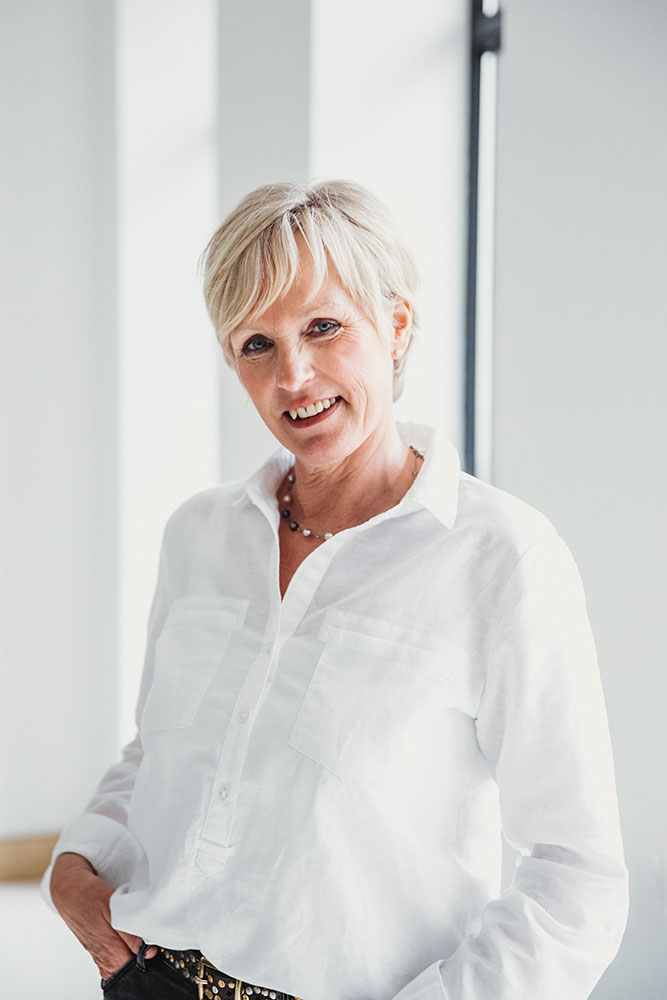 Birgit is our good soul within team Korn. Following many years of work experience in other industries, she is now with us since November 2018. Birgit takes a load o of our backs through dealing with all administrative and organisational oce work and book keeping. On the side she also holds function as our feel good manager. 7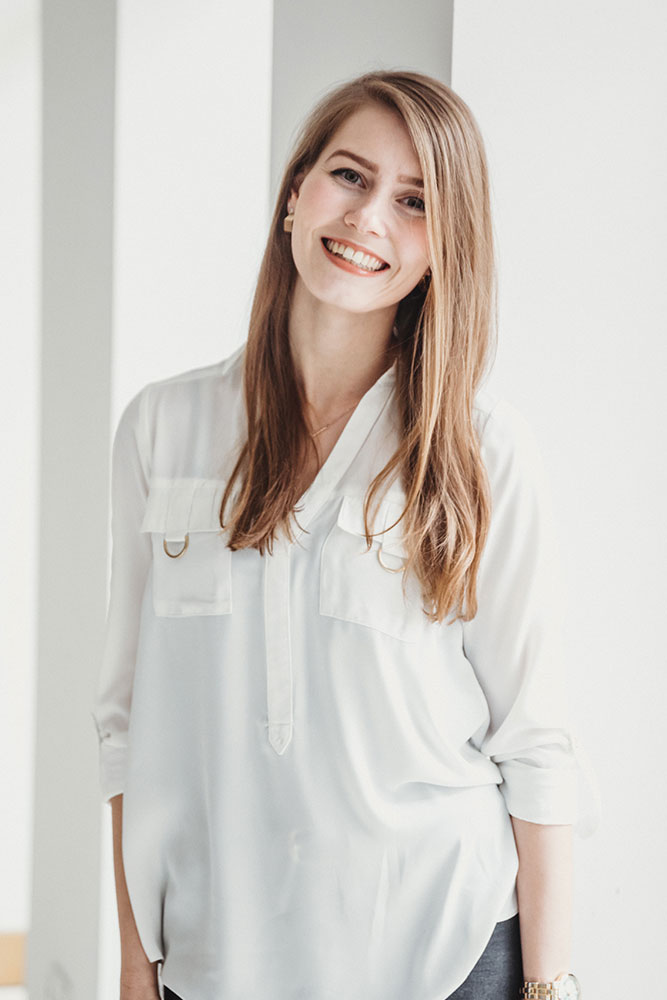 Our latest team member Alessa is a bachelor graduate whom brings a lot of knowledge and enthusiasm for the fashion world. Always up to date. She is sporty and dynamic which reects in her approach to working. We are happy to have gained further support and new inuences in our team.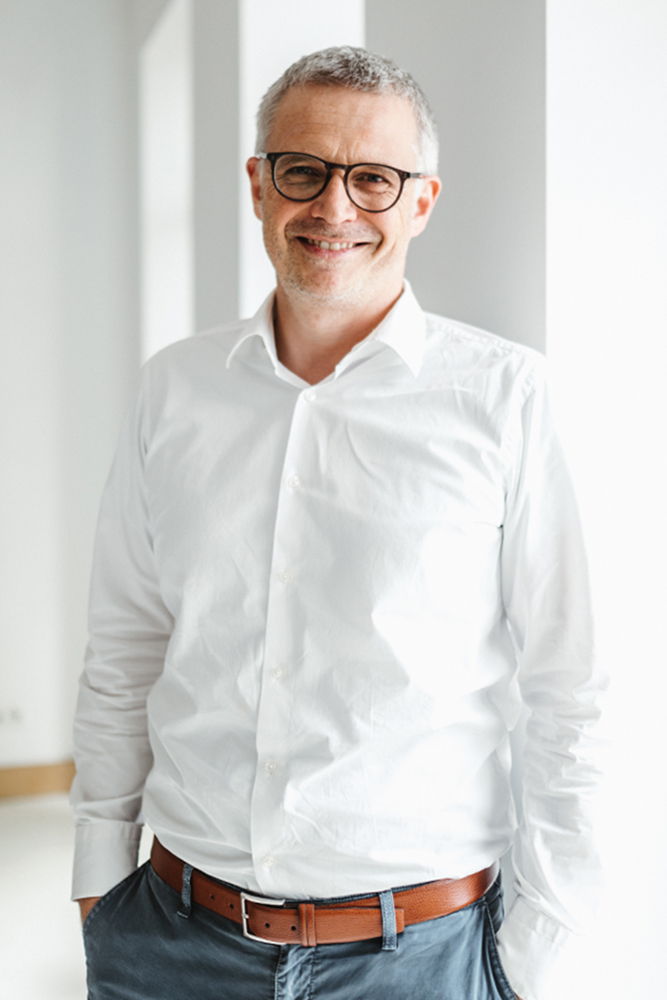 Neben den vielen kreativen Köpfen im Modedesign haben wir in Philipp unseren kreativen Kopf im Bereich Strategie und Problemlösung gefunden. Er hat es sich zur Aufgabe gemacht, KORN fashion concept als Team voran zu bringen und weiter zu entwickeln. Als Rechtsanwalt und Unternehmer steht er uns mit seinem Wissen zudem ständig mit Rat und Tat zur Seite und hat dabei immer einen lockeren Spruch auf den Lippen.


August-Borsig-Straße 20
59439 Holzwickede
Germany